Families are the Heart
of Head Start!
Our Head Start and Early Head Start programs serve children from birth to age four throughout Cattaraugus and Wyoming Counties, in upstate Western New York.
Our mission is to pave the way to school readiness & improve quality of life, particularly the lives of the families in our communities. In providing a broad range of services to young children and their families, we constantly strive to excel.
Through our Success By Six® coalition of United Way member agencies, are improving outcomes directly related to children.
Our Cavity Free Kids program offers intervention & prevention of the single most common chronic childhood disease – tooth decay.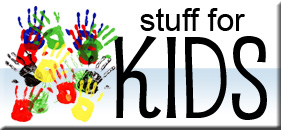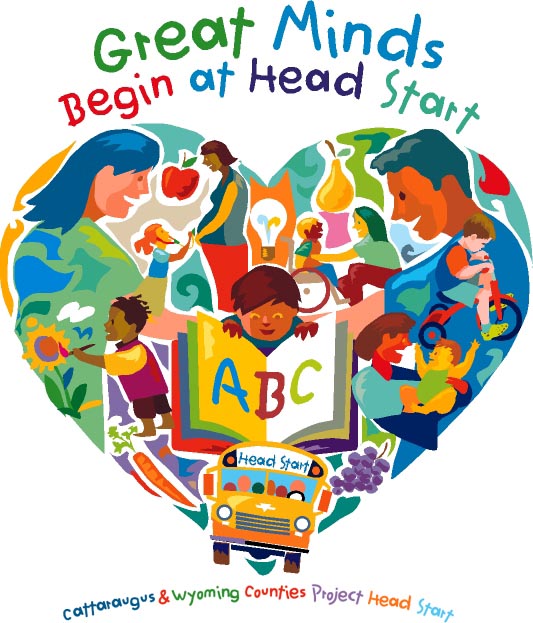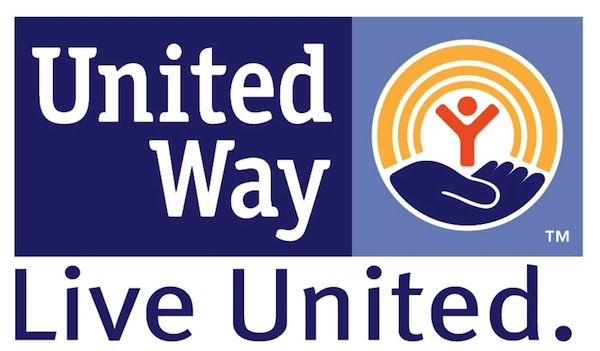 Cattaraugus – Wyoming Project Head Start is a United Way Funded Organization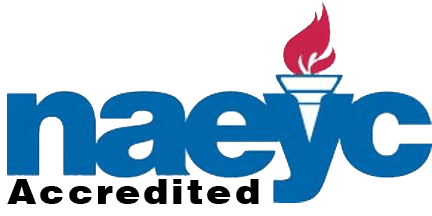 Cattaraugus – Wyoming Project Head Start is an 
NAEYC-Accredited
program – the mark of quality in early childhood education